A table is the most basic item of furniture. And any customer is surely going to need it. You cannot miss putting a table on your furniture business.
The time of simple-looking tables has gone. Now it is time to put designer tables so that your customers can select the best from your business. A table can be customized according to the place in which it is going to be used as study tables have different shapes and sizes whereas a coffee table has a completely different look. The reason you are here reading this blog must be that you are finding the best table manufacturers in the UK.
Well, let's not waste your time anymore and quickly shift to the list of 10 best table makers in the United Kingdoms.
10 Best Table Makers in the UK
1. Katie Walker Furniture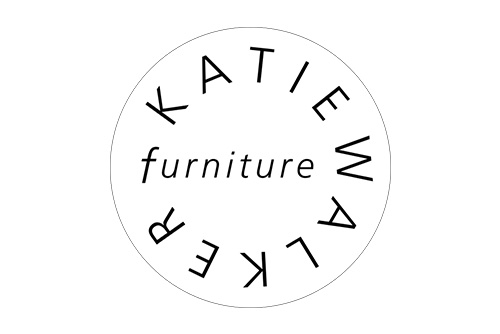 Founded in: 1994
Products: Ribbon rocking chair, Beam Table, Eliza dining table, Marilyn Side Table.
Applications: Cafe & Restaurant, Shopping Mall, Workplace, Hotel & Hospitality, Home
Katie Walker has the potential of making high-quality individual pieces of furniture. They are beautifully crafted and all of this is a result of working closely with specialized workshops and talented craftsmen across the United Kingdoms and often expanding the boundaries of essential traditional processes.
The reason this company tops the list of table makers in the UK is that it is not led by current trends or fashion but rather by the aim of achieving a balanced, visually simple, pure design whose form has been created in combination with its structure.
Its work involves a wide portfolio of pieces of ranging materials and scales. From the last 20 years, its designs have been presented with several awards and her pieces of work can be found in various private collections and public galleries worldwide.
2. Armadillo Sun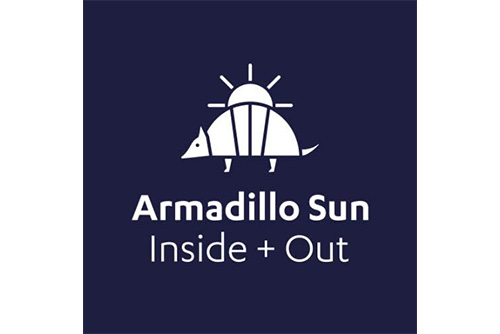 Location: Stockmans, Waterlane, Hawkhurst, Kent, UK
Products: Bean bags, outdoor and indoor furniture, bean bag chairs, lounge furniture
Applications: Cafe & Restaurant, Shopping Mall, Workplace, Hotel & Hospitality, Home
They offer very unique furniture ideas and that is what got Armadillo Sun included in the list of table manufacturers in the UK. Armadillo Sun creates and designs excellent bean bag furniture for both indoors and outdoors. Beanbag furniture, what? Wouldn't it get wet or moldy in the rainy season? No, because their bean bag furniture is fade and mold-resistant, and waterproof. They make bean bag tables, bean bag chairs, and bean bag loungers.
They have a workshop built in the United Kingdoms so they can manufacture their products in the UK. Their outdoor furniture stays beautiful no matter what is the weather. Their bean bag furniture won't compromise on durability, comfort, or style. They guarantee that their products will not fade in the Sun or rot in the rain.
3. The Dormy House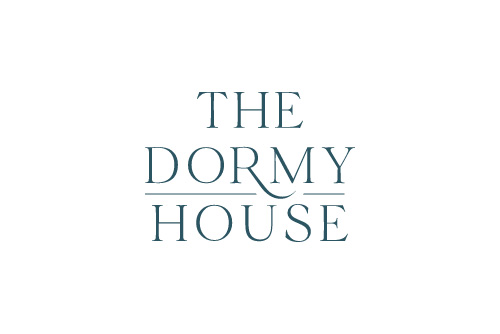 Founded in: 1981
Products: desks and tables
Applications: Occasional furniture, Living room, Home furniture, Office furniture
The Dormy House has come a long way since its establishment that was founded by a couple, John Velenzia and his wife Eileen. They followed their passion for making furniture. Starting by making a simple table, they have established their refurbished factory in Walworth Industrial Park, Andover. They also offer expert and personal advice to those who are finding solutions to their furniture design problems.
The owner John Velenzia retired at the age of 73 so now the Dormy House is run by his daughter Anna with her husband and his son Gary and daughter Charlotte. They are doing what they love, that is, designing and manufacturing furniture for their customers. This love for furniture makes them a deserving manufacturer in the list of table manufacturers in the UK.
4. Swyft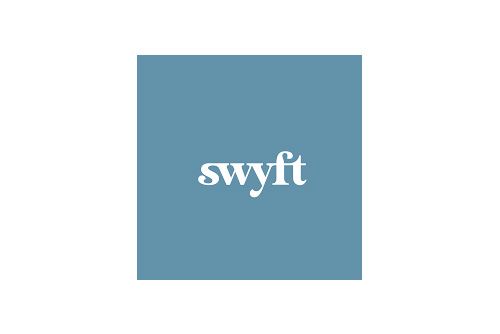 Founded in: NA
Products: Sofa, Tables, Sofa Beds, Ottoman & Stools
Applications: Home furniture, Office furniture
Swift likes to work with like-minded people and organizations. They have been published in the design magazine, Fast Company, Heart, Which, Apartment Factory, BBC, and several other publications. The range of tables they provide got them in the list of table makers in the UK. They usually make their product delivery within 24 hours doesn't matter how much the size and quantity of the product you order.
5. Linley Founded in: 1985
Products: desks & tables
Application: Dining room, living room, and bedroom furniture
Linley is founded by David Snowdown, also known as David Linley. This company makes bespoke furniture and interior, luxury accessories and gifts, and collectible pieces. All of their products show fine craftsmanship and British design. Almost all of their products are designed and manufactured in the United Kingdom. They work with more than 260 craftsmen who value David's attention to detail and love for handcrafted designs.
5th in the list of table manufacturers in the UK, Linley offers a wide range of handcrafted and luxury desks & tables from modern to classic are available in many styles and high-quality materials including oak, walnut, eucalyptus, and rosewood. Whether you want tables for your dining room, living room, or bedroom, they will provide you with the best luxury tables available.
6. The Dining Chair Company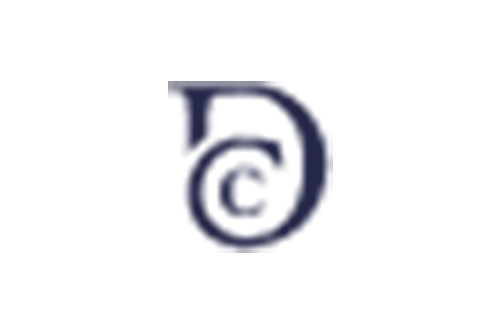 Founded in: NA
Products: Dining Chairs, Dining Tables, Bar Stools, Dining Benches, Ottomans, Stools, Cubes
Applications: Home furniture, Office furniture
The Dining Chair Company is the ideal one-stop location for anybody who is searching for dining furniture. Do not go by their name, they offer dining tables and other dining furniture too. Their products are of the highest quality with a wide selection of designs and finishes from contemporary to traditional, sophisticated to quirky. They take immense pride in their dedication and commitment to attention to detail and quality. They make beautiful handcrafted furniture for their customers.
The Dining Chair Company was bought by interior designer Amanda Huber in 2017. Under her care, the company has expanded itself. The company makes products that can last for decades with traditional handcrafting techniques.
7. Lorfords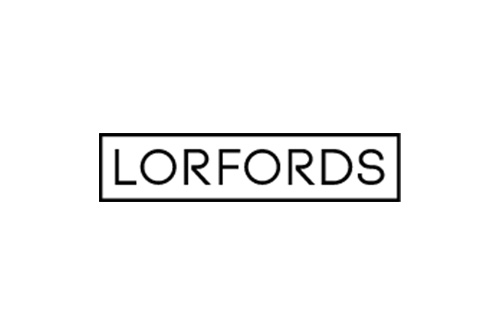 Founded in: 2003
Products: All sorts of tables including coffee tables, cocktail tables, serving tables, side tables, and much more
Applications: Home furniture, Office furniture
The first Lorfords antique shop was opened by Toby Lorford in 2003. Since then, it has extended itself with two more antique hangars and introduced a collection of bespoke furniture, all of them constructed traditionally and Upholstered in their Cotswold studio. Their antique collection of tables got them included in the list of best table manufacturers in the UK.
They provide center tables, coffee and cocktail tables, serving tables, occasional tables, console & side tables, etc. The unique part about this company is that you can shop by room like you want a table for living room or dining room or you can shop by style like a country house, Arts & Crafts, etc.
8. Nina Campbell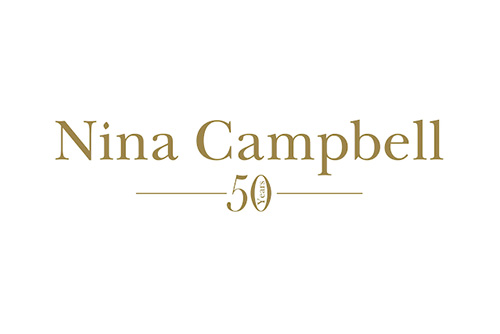 Founded in: 1970
Products: Chess tables, dining table, center table, coffee table
Applications: Home furniture, Office furniture
Nina Campbell is a well-known influential and respected interior designer. They have been in the furniture industry for more than 50 years. She makes furniture keeping a practical as well as aesthetical approach in her mind. Her designs are loved by both the young and old generations. Whether you have a traditional or a contemporary interior, her designs will suit well to both.
The type of tables the company offers includes Chess Table, Dining Table, Backgammon Table, Coffee Table, End Table, Center Table, etc. This wide range of tables makes them a worthy manufacturer in the list of table makers in the UK. If you receive any faulty item from their side, then you can return it in under 30 days.
9. Ochre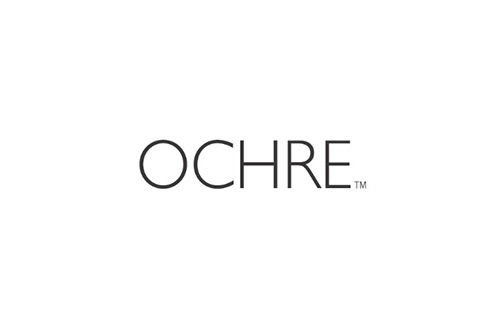 Founded in: 1966
Products: Cloud Shape pendant, gatsby sofa, moon table round and pebble
Applications: Home furniture, Office furniture
Ochre designs accessories, lightning, and furniture for the interior putting great significance on harmonious proportions, matchless craftsmanship, and luxury materials. Founded by Harriet Maxwell Macdonald and Joanna Bibby, Ochre shares an understanding of the beauty of the underrated. Solenne de la Fouchariere became their partner four years ago. They not only sell to individual customers, but their clients are also leading international architects and interior designers.
10. Tom Raffield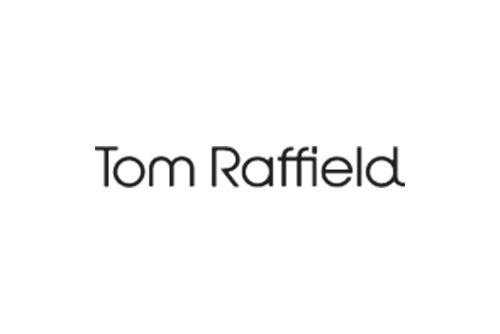 Founded in: 2008
Products: All sorts of furniture including tables, seatings, cribs, lighting accessories
Applications: Home furniture, Office furniture
Tom Raffield's products are made by hand and shaped by their team. Inspired by the team, they use sustainable design practices and creative steam bending methods to make present-day wooden lighting and furniture.
Their designs are synonymous with nature and inspired by the natural environment around them. Their aim is to save the planet that is why they encourage people to donate. They believe in the concept of sustainability.
The reason they are on the list of best table makers in the UK is that their goal is to form new ways of living with unique furniture that is inspired by nature and handcrafted to last for eternity using traditional crafting techniques in creative and innovative ways.
Ideal Choice For Table Manufacturer in China: Keekea
Although you can get reliable table makers in the UK, it wouldn't do any harm for you to check out some other reliable options too. One of the best table manufacturers in China is Keekea.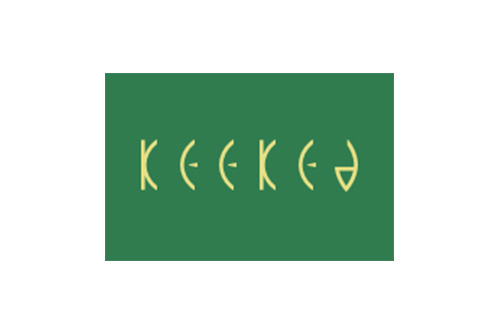 Founded in: 1995
Location: Langfang City, Hebei Province, China
Products offered: Plastic Chairs, Dining Chairs, Dining Tables, Arm Chairs, Restaurant Chair, Stackable Chairs, Stools, Office Chairs, Furniture Parts
Applications: Cafe & Restaurant, Shopping Mall, Workplace, Hotel & Hospitality, Home
Delivered in: England, Singapore, Belgium, Greece, Italy, France, Poland, United States of America, Ukraine, and many other countries. 
Keekea is one of the leading Chinese table companies. All thanks to their OEM customization and precise manufacturing, Keekea provided practical tables, chairs, and tools engaging to the global furniture market and best suited for use in shopping malls, cafes, hotels, restaurants, homes, and workplaces. 
Due to their geographical location, they have access to high-quality materials at a very low cost which results in fast production cycles.
They have partnerships with several international brands including BUT, ZONS, Agata, JYSK, HAY. What makes them different from other manufacturers is that they have experienced designers who can turn your ideas into reality.
Their mature supply chain with several trusted partners gives them access to a solid number of resources. They know how to create the right balance among flexibility, functionality, and form without making compromises on speed or quality.   
Along with this, Keekea also lets the business partners get free samples of their materials, as well as furniture samples. They believe in providing a quick prototype for all the business needs.
Conclusion
Depending upon the type of business you want to set up, and the type of tables, and the variety that you need, you can select a table manufacturer from any of the above in the given list. All of the makers listed above are the best in business and will source out only the best quality tables. We have also provided an ideal Chinese option for those who want a Chinese manufacturer to purchase tables from. Keekea aims to turn its customer's vision into reality. Their main focus is on customer satisfaction. They will not all compromise on the quality of their product for the sake of increasing the speed of the production process. So, you can contact Keekea now.