Ever since Charles Darwin created for himself one of the earliest designs of chairs meant for the office, the concept of office chairs has undergone a series of changes, evolving with each decade and technological advancement era.
In an organizational setting, office chairs are the second best thing after a company's clients. They have a strategic design that helps to enhance staff productivity and multi-functionality. Sitting still, workers will be able to reach all the spots around their workspace without necessarily having to get up.
To help you make the right office chair sourcing decisions, we have created a well-researched list of the top 10 best office chair manufacturers in the world. 
List of the Top 10 Office Chair Manufacturers Worldwide
Below is a list of the 10 best custom office furniture manufacturers in the world that specialize in manufacturing office chairs. This list was prepared on criteria of quality assurance, user reviews, durability, office delivery options, and after-sales services.
Keekea
SteelCase
Onlead
Lamex
Urban Office
ASIS
Knoll
SUNON
Herman Miller
Merryfair
1. Keekea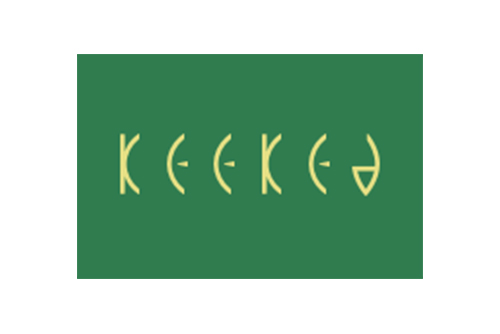 Type of Business: Chair and table manufacturer
Headquarters: China
CEO: Michael Jehn
Year Founded: 1995
Our number one pick, Keekea, is a world-renowned furniture expert that specializes in delivering customer-tailored home and office furniture products to clients. On all counts of the criteria we mentioned earlier, Keekea is the office chair manufacturer that easily ticks all boxes.
Office chairs from Keekea have an aesthetic and ergonomic design, following a modern trend to meet new demands. They have a wide range of styles, designs, and materials to choose from. What's more exciting is that Keekea has a client customization option. With this, customers can request office chairs that are designed to meet personal needs. 
They take advantage of their unique geographical location to get high-quality materials and cost of production at the cheapest without compromising on furniture quality. For the strength, safety, and durability of its products, Keekea has passed every quality control test and has been certified by many reputable quality organizations like CE, BSCI, FSC, REACH, SGS, and TUV.
With years of experience in making office chairs and a long array of notable clients around the world, Keekea, a leading manufacturer of office chairs, has served in the residential, retail, hospitality, and commercial industries.
Other Products Offered:
2. Steelcase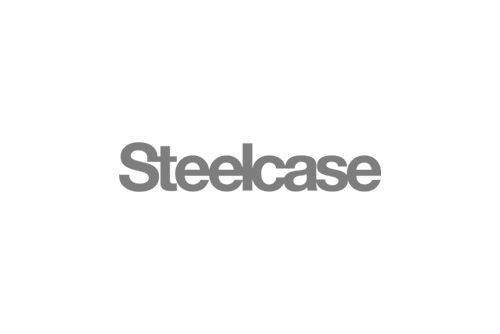 Type of Business: Office furniture manufacturer
Headquarters: USA
CEO: Sara Armbruster
Year Founded: 1912
Steelcase is an American furniture company and one of the best office chair manufacturers in the world. With over one century of servicing companies and office spaces, Steelcase has repeatedly proved itself worthy of being included in lists like this.
Steelcase has one of the widest ranges of office chair designs. Its office chairs are very durable, comfortable, and economical, making them a perfect choice for both startups and established organizations. 
Steelcase's vision of providing lasting office furniture solutions to companies' problems leads it to also offer consultancy services as regards workspace design and layout.
The longevity of this world-class office chair manufacturer also attests to its reputation. Only companies with essence, putting customers' needs first have been known to last this long. You are assured of getting your money's worth when dealing with Steelcase.
Other Products Offered:
Tables
Office furniture solutions
Healthcare and education furniture
3. Onlead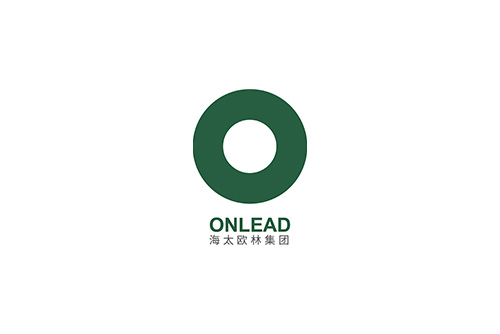 Type of Business: Furniture manufacturer
Headquarters: China
Director: Alan Yip
Year Founded: 1996
With over 100,000 square meters of factory space in the Jiangsu province of China, Onlead uses the latest machines and equipment that meet international standards in producing some of the world's most sought-after office chairs.
Onlead adopts the American and European styles of office chairs, coupled with the Chinese specialty of furniture making. This ensures that the chairs that come out of their factories are efficient, super comfortable, eco-friendly, and also economical.
The design concept Onlead works with focuses on humanistic technology and fashion simplicity. This has seen them go on to win multiple design awards. Some of the awards won are the Cotton Tree Award in China, Good Design Award in Japan, IF Design Award, and Red Dot Award, both from Germany
Other Products Offered:
High partitions
Office workstation
Solid wood sets
Office screens
4. Lamex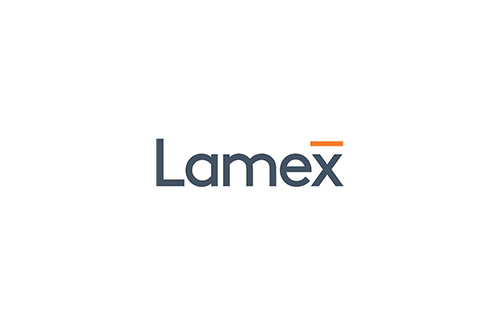 Type of Business: Office furniture manufacturing company
Headquarters: China
CEO: Wilson Tse
Year Founded: 1977
Lamex is one of the Asian continent's pioneer office seating manufacturers on the global market. They have one of the most modern and technically up-to-date manufacturing plants in the world. With their state-of-the-art machines and specialized labor force, they make some of the best office chairs you won't find elsewhere.
Lamex's testing facilities also ensure that after the production process, only the best of the best eventually make it to the market. This has so far helped to keep the standard of quality they've maintained over the decades.
Other Products and Services Offered:
Storage facilities
Desking
Office interior design
5. Urban Office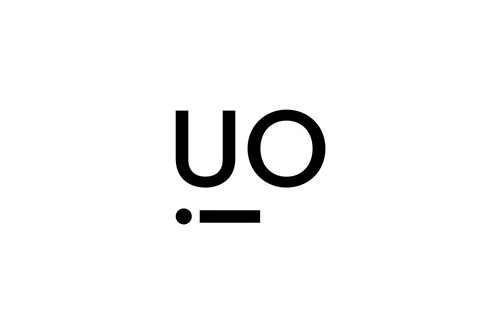 Type of Business: Furniture maker and interiors supplier
Headquarters: UK
CEO: n/a
Year Founded: 2005
Urban Office was founded in 2005, making it the most recent office furniture company on our list. However, their lesser number of years in business than the other office seating manufacturers on this list doesn't make them any less reputable.
This UK-based office furniture company has some of the most sought-after office chairs on the market and the reason for this isn't far-fetched. Urban Office, just like its name implies, specializes in the production of office furniture for the modern workspace.
In their catalog, you'll find an endless array of beautiful office chairs to pick from. The good thing is you're never short of quality office chair options. You can never go wrong getting your office chairs from Urban Office.
Other Products and Services:
Office pods
Storage
Task chairs
Office screens
6. ASIS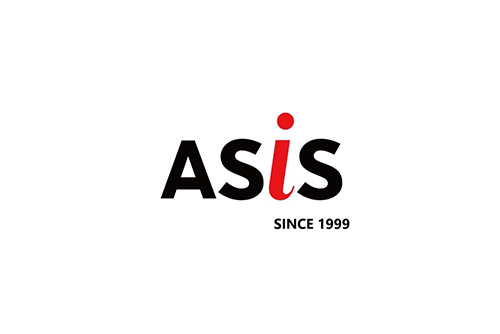 Type of Business: Furniture manufacturing company
Headquarters: China and Netherlands
CEO: Bill Chen
Year Founded: 1999
ASIS Furniture Co. Ltd is an international brand of furniture makers based in China and the Netherlands. They are popular for providing exquisite ergonomic office chairs to companies for the past 22 years.
According to ASIS, its first mission is to fully satisfy customer office needs. They offer ergonomic, comfortable, and long-time anti-fatigue seatings that are in line with the most modern aesthetics.
Other Products and Services Offered:
7. Knoll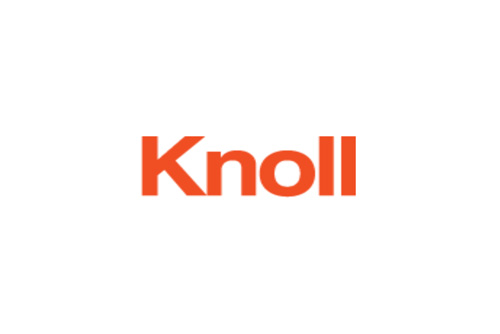 Type of Business: Design firm / Furniture maker
Headquarters: USA
CEO: Andrew B. Cogan
Year Founded: 1938
Knoll is a trailblazer office chair manufacturer and one of the biggest furniture companies in the world. Knoll is a very personalistic-oriented office chair manufacturer.
When designing office chairs for clients, Knoll carefully observes and weighs their client's needs, then brings those needs to reality based on usage patterns and organizational structure.
Knoll commits to providing comfortable, workspace-effective, and eco-friendly solutions to its chairs. The company has four manufacturing plants in the US and two in Italy as well as over 40 furniture designs on permanent display at The Museum of Modern Arts in New York City.
Other Products and Services Offered:
Office systems
Tables and texts
Textiles
Storage
8. SUNON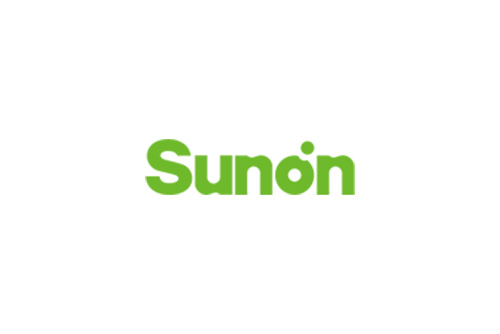 Type of Business: Commercial furniture supplier
Headquarters: China
CEO: Jack Hu
Year Founded: 1991
SUNON is a popular Chinese furniture manufacturer in the Zhejiang province of the country. Its amazing arsenal of modern machinery has positioned the company to be one of the world's best office chair manufacturers.
Their after-sales services have heavily linked them to major companies around the world. This is because nobody wants to buy dozens of office chairs to find out that just a few are in perfect working conditions. For this reason, Sunon is regarded as a big player in the industry.
Over 4,000 workers are employed on SUNON grounds and this ensures that all office chairs produced are of premium quality.
Other Products and Services Offered:
Desks and workstation
Storage
Tables
9. Herman Miller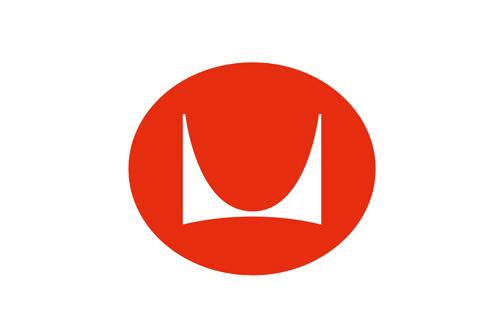 Type of Business: Home and office furniture manufacturer
Headquarters: USA
CEO: Andi Owen
Year Founded: 1905
This is the company behind the largely famous Aeron Chair, an office chair model that has been admitted to the Museum of Modern Art's permanent collection.
Herman Miller is one of the oldest American furniture companies. They mainly produce office furniture, equipment, and items. The company has an almost endless catalog of office chairs and other workspace furniture that are put on display in their showrooms and website.
With a very comfortable design, their chairs are made to be easily adjustable.
Other Products and Services Offered:
Desk and workspace
Lighting
Decor
Technology support
10. Merryfair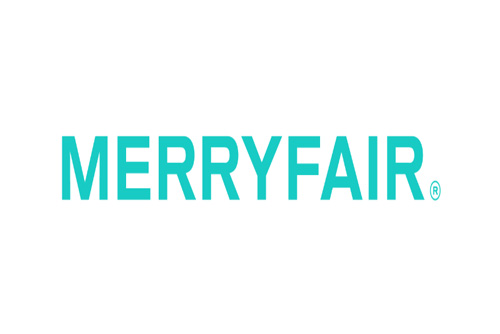 Type of Business: Office Furniture manufacturer
Headquarters: Malaysia
CEO: Omg Hooi Lim
Year Founded: 1974
MerryFair is a Malaysian company that deals in super quality office furniture and has been in the business of making office chairs since 1982. Although its international supply chain didn't kick off until 1985.
MerryFair office chair manufacturing plant adheres strictly to a standard code of being the best in quality and comfort. They have a wide range of office chairs that come in different designs and sizes and they take orders from Europe and all around the world.
The company specializes in the production of high-end office chairs, and it strives to create the highest value for customers at the most minimal cost. MerryFair commits itself to provide clients with the best budget office chair without compromising quality assurance.
Other Products and Services Offered:
System furniture
Desking elements
Seating products
Conclusion
The office seating market is saturated with tons of products, the good and the bad. As a business owner or individual, getting a bad office chair will affect your productivity and general output.
With our selection of the 10 best office chair manufacturers, which is well researched, tested, and trusted, be assured that you will get the value of your money's worth.

If you need a professional office chair manufacturer for bulk orders or customization services, you can reach out to Keekea, an OEM expert with timely delivery.