How to start a furniture business online is a very common question, but before knowing that it is important to know the nature of the furniture business. Supply chain management, cost minimization, customization, and brand management are the cornerstones of the furniture industry.
It's no secret that the demand for commercial office furniture, residential furniture, hotel and resort furnishings, and so on has been on the rise in recent years alongside the need for better infrastructure and rising living standards and the tourism and hospitality industries.
Global Market Insight estimates the furniture market to be worth more than $545.78 billion in 2020, growing at a CAGR of 5.4% between 2021 and 2027. Working in a furniture store could be a good option for interior design, interacting with customers, and running a successful business.
Step 1: Research and Identify the Furniture Market
The use of online interactive room design software to design the interior from the comfort of home is a major factor that will propel furniture sales in the eCommerce sector.
Offices, labs, spas, restaurants, retail stores, libraries, bedrooms, camping sites, outdoors, and parks are all examples of common places where lots of furniture is needed.
For the sake of efficiency and design, many commercial spaces opt for enclosed interiors.
The type of furniture intended to be made is a crucial decision. Cabinets, dressers, and desks are all fair game. Fabric, wood, and metal are just some of the options for materials that can list next.
The next step is to think about what makes the target audience unique, taking into account their demographics and other demographic data. Furthermore, learn what the rivals are lacking by conducting a thorough comparison with them. Essentially, let the brand respond to the need in the market.
Last but not least, there is a need to conduct a market analysis to zero in on the optimal pricing strategy for the product and the market.
Step 2: Find Table and Chair Suppliers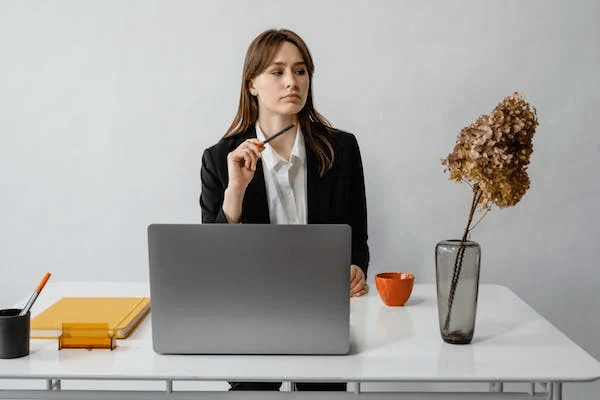 Find a reliable provider that can meet the needs of the online business. Depending on the industry, the supplier may be based anywhere in the world.
Find Furniture Suppliers Online
You can find numerous furniture suppliers online for your business. Make use of the Google search engine or B2B platforms like Alibaba and do your research. However, it is important to understand the following things before selecting the manufacturer online:
Is your selected supplier a manufacturer who only makes your product?
Or a dropshipper who supplies products and fills orders for pre-existing brands and products.
Or a supplier (who may also be a manufacturer), distributor, or wholesaler who buys pre-existing brands and products.
You can have the following benefits while browsing online for furniture suppliers:
Reduced production costs
One-stop services, such as some B2B websites, have made it easier to find suppliers.
There are many more manufacturers to choose from.
However, you also need to consider the following drawbacks:
Business practices differ according to culture.
Increased lead time
Customs clearance and product importation
Payment security and recourse are reduced.
Keekea – The One-stop Table And Chair Supplier In China
Keekea manufactures chairs, tables, and furniture parts that are suitable for use in homes, hotels, shopping malls, offices, cafes, and restaurants all over the world. Keekea has been a dependable manufacturer of chairs and tables serving distributors since 1995. These distributors serve a wide variety of customers in the residential, commercial, retail, and hospitality sectors.
Step 3: Select a Selling Platform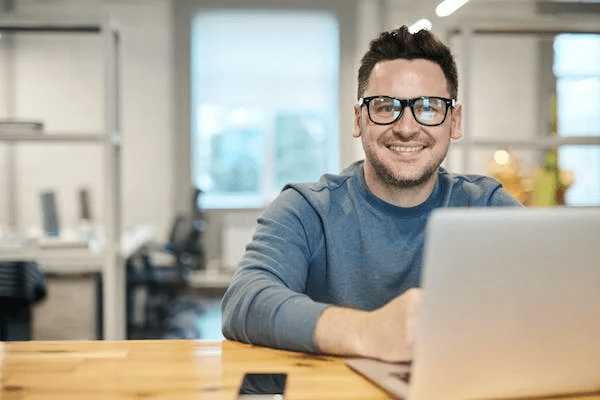 Digital marketplaces are preexisting online stores that enable to sign up and sell wares. A custom-built e-commerce website to run furniture start up and communicate with wholesale furniture manufacturers. 
The hassle of learning how to code and design by working with a professional e-commerce website builder. It is easy to pick the appropriate layouts to use. Simply create a professional-looking online furniture store with the help of an e-commerce website builder like Builderfly, Magento, or Shopify.
Because of the high volume of foot traffic, these areas already enjoy, there is a ready market just waiting to learn about the furniture. On the other hand, with so many other vendors competing for customers' attention, the wares may quickly get lost in the shuffle. In other words, online marketplaces feature intense levels of competition.
Step 4: Buy The Domain and Name The Online Store
Websites for selling products online use a drag-and-drop interface, making them ideal for inexperienced users. There is no requirement of any specialized knowledge or training to use them, and they're designed to make opening an online shop as simple as possible. Choosing a domain name is the first step in making the website accessible to the public.
Naturally, the best advice is to keep it brief and to incorporate the brand name into the domain name itself. Keep in mind that the brand name chosen should reflect both the company's mission and the customer's perception of the brand's products or services. A customer shopping at RoyalOak, for instance, might assume that the furniture has been recently polished and that there are several high-end, tasteful options available to them.
The description needs to include information about the furniture's construction, so be sure to specify whether the pieces are made of wood, textiles, metal, plastic, glass, steel, or plywood. Additionally, the product's dimensions, weight, and color options must be listed. All of this needs to be illustrated by crisp, well-lit, and comprehensive photographs.
Please keep in mind the mindset of the typical online shopper when opening a furniture store and setting the prices, as it is much simpler for them to quickly compare prices across multiple online furniture stores in order to identify any applicable discounts.
Step 5: Upload The Furniture Products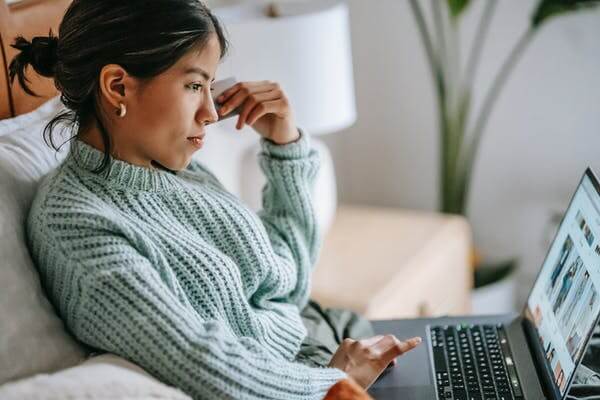 After that, begin arranging the furnishings. At first glance, this may appear to be as easy as selecting "upload." Only if there is a desire to close the deal. Customers who buy furniture online cannot examine it in person before buying. That means the way the goods are defined can make or break sales.
Be detailed in the description of the product's construction, measurements, and weight, but don't be afraid to use buzzwords like "elegant" or "unique" if they help sell the item. There are numerous upholstered chair ideas that can serve as a great guide. A sofa hidden in the shadows of a poor photo won't sell itself.
Don't risk losing customers due to grainy, pixelated photos; instead, focus on taking beautiful, high-quality color images that do the products justice. Take pictures of the product from various angles to help buyers get a good look at it.
Step 6: Set up Online Payment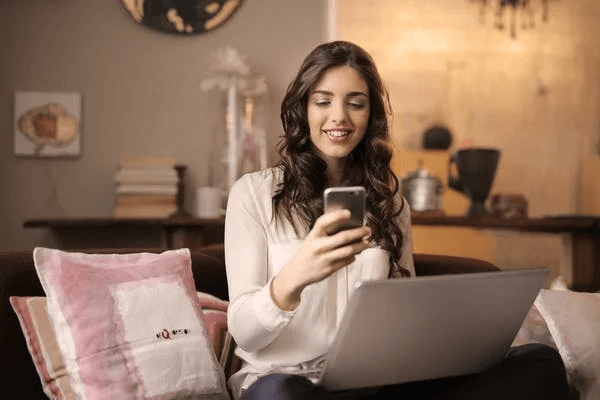 In the beginning, no one notices the small, independent stores. So, the best option is to create a site with lots of users, like Amazon or eBay.
For that, become a seller on websites like Amazon and eBay. Put the available payment choices into categories like EMI, Wallet Payments (like AmazonPay or GoogleWallet), and Net Banking.
With popular website builders like Magento, be assured that these payment methods are already built into the template and ready to go with just a few clicks. Because Buliderfly, as a website builder, doesn't take a cut of the sales no matter which payment processor is being used, it's the go-to choice for many online furniture retailers.
Step 7: Promote The Online Store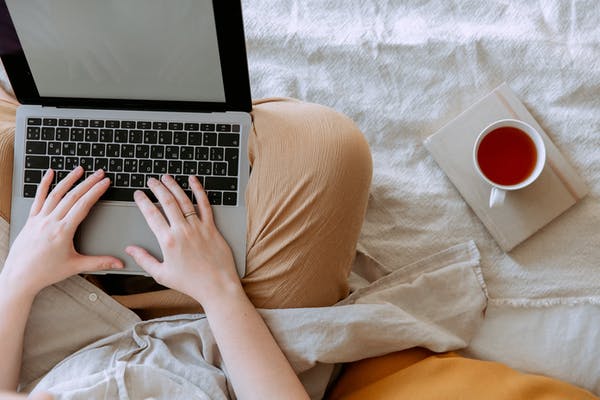 Use every available method to get the word out about the online furniture store, whether it's newsletters, email marketing campaigns, social media marketing, search engine marketing, or even billboards.
Be sure that the advertising campaigns attract customers with low prices, appealing images, and a memorable slogan. According to research, "buy furniture online" is the most effective keyword for search engine optimization (SEO), bringing in an average of 3,400 monthly visitors for furniture stores that operate online. It's true that some pieces of furniture perform better in search engine optimization than others. It takes a full year of consistent effort to reach the first page of Google search results.
The medium through which the product is being promoted would change in accordance with the specifics of the intended market. If the target is to sway a member of Generation Z to check out the website. Focus on word-of-mouth, social media exposure, and influencer advertising.
Conversely, members of Generation X who are well off financially have an interior designer they regularly work with. As a result, it is possible to negotiate with interior designers, studio owners, and decorators via cold calling.
Step 8: Manage Shipping, Returns, and Discount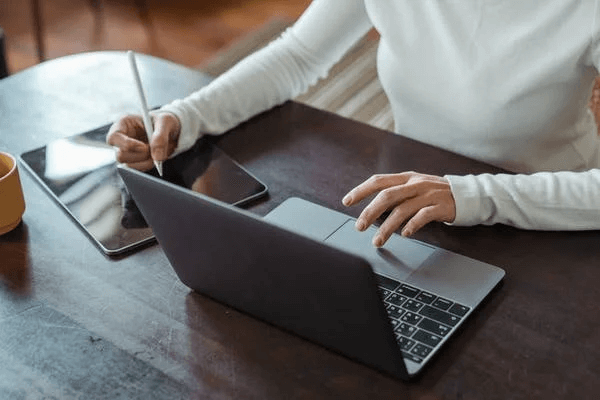 There must be a launching point. Particularly crucial for obtaining up-to-the-moment shipping quotes is the shipping origin, which will determine the parameters by which shipping and taxes are calculated.
Anywhere from the backyard to the workshop is a viable shipping location. The product can even be shipped from a fulfillment warehouse if the business is selling lots of furniture.
Customers may be enticed to buy the product if a discount is offered. Customers will wait for sales rather than pay full price if the discount is provided on a periodic basis. The offers can be made based on the price at which the consumer purchases products, for instance. 
In this manner, they will be encouraged to make bulk purchases. Many varieties of shipping services are possible. Any unexpected shipping fees at checkout can turn off customers, so it's best to be upfront about them.
Conclusion
To this day, selling furniture online remains one of the most fruitful subsets of the e-commerce industry. Multiple sectors of the economy, including construction, interior design, consumer wants at the most fundamental level, etc., are driving the market's unwavering momentum.
However, the proliferation of new technologies, e-commerce channels, storage options, and logistical enhancements has made it simpler than ever to launch an online furniture store. It's essential to contact a reputed furniture provider for your business now.