Conducting proper research is a must if you are looking to start your table and chair rental business. Considering that there is no decrease in the events happening, this indeed is a profitable business.
Moreover, there are a lot of reliable suppliers that supply high-quality furniture, that you can buy once and rent out for a long period of time. Without, of course, worrying about the quality of the furniture deteriorating.
Learning how to start a chair and table rental business is simple. The fact that you don't have to be present all the time makes beginning a table and chair rental business so enticing. This step-by-step manual will help discover more about this business endeavor and decide whether taking the next step in your entrepreneurial career is right for you.
Step 1: Research Your Goal Marketplace
Table and chair rental businesses target a specific demographic since furniture is always in demand. Companies that hire tables and chairs frequently provide a selection of tables and chairs for rent. One can be rented for a brief period by corporate offices, party planners, and those who do not want to spend much money on a table and chair.
This is the perfect option for businesses and people that simply require a few tables and chairs for a single day. A table and chair set is delivered to a specific place and picked up at the end of the rental time when you rent it.
Analyze the market, and find your target marketplace. You can either try and establish a strong foothold in providing rental furniture to weddings, corporate events, or both, for instance.
Step 2: Evaluate Your Resources and Services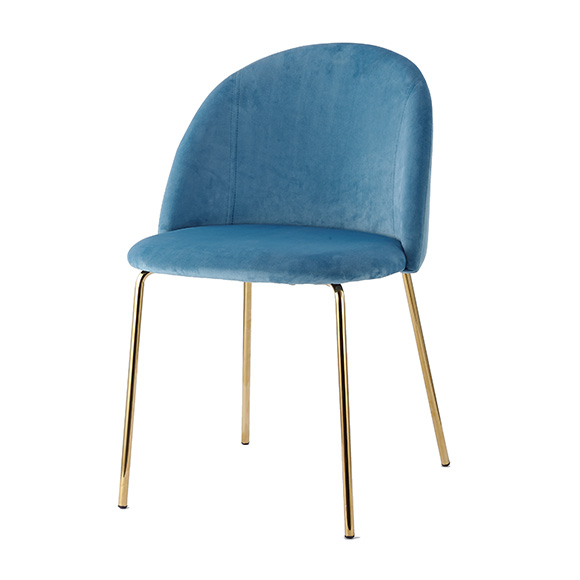 Choose a reliable supplier based on the requirements for business. You should rely only on one source out of many suppliers. Depending on the industry you are supplying for, the provider may be domestic or from outside. The logistics for delivering orders to the consumers' doorsteps should also be decided.
Keekea has set the bar for slick, fashionable furniture. Every bespoke item they produce is a work of art made by one of their talented artisans. When it comes to manufacturing modern and contemporary commercial furniture, Keekea is a well-known brand.
Step 3: Create a Business Plan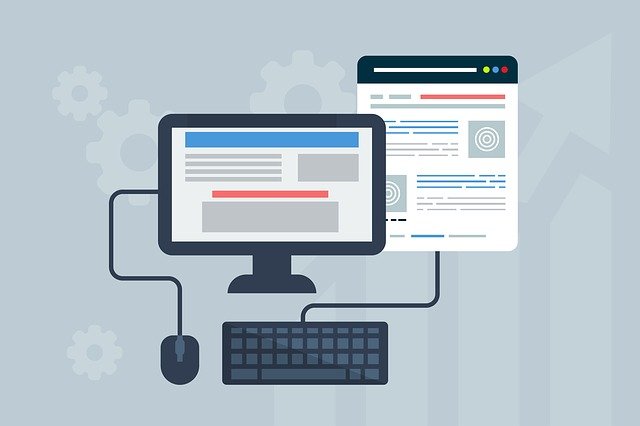 Once you have figured out the business needs, the next step is to figure out the business plan. This includes how you want to reach out to your customers, how you want the payments to be made and so on.
Small, independent businesses initially do not garner attention. Therefore, setting up a highly trafficked site would be ideal. Even while the table and online chair marketplace allow you to sell as a commercial seller without paying a set monthly price, it is advisable to pick a subscription-based package if you want to sell many goods.
Give a thorough explanation of each item's key characteristics. Make the products appear appealing. Customers provide you with feedback, which is crucial for a startup company. You must receive the highest customer ratings to maintain a positive reputation for the shop.
Don't forget to include the mission statement on the webpage where you rent tables and chairs. Include a justification for why clients should rent from you. The table and chair rental business may be found online thanks to a website, which gives it a digital presence.
You must choose the domain name before telling everyone where to find the website. The best advice is to keep it brief and use the brand name as the domain name. Remember that the brand name should reflect the business's goal and customers' perception of the products.
Set up Online Payment for Table and Chair Retail Business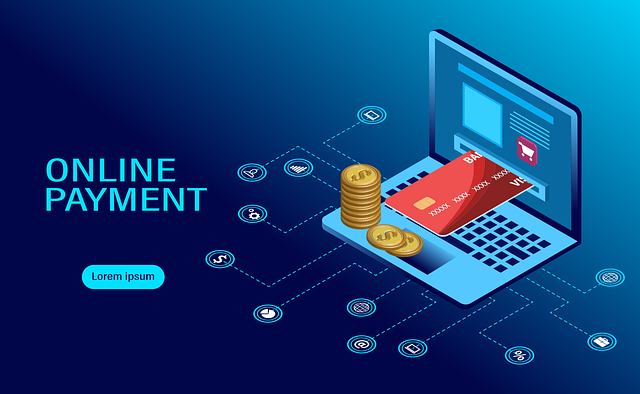 Ensure you offer the most widely used gateway alternatives that domestic and foreign clients may utilize. You must rule out the idea that they may purchase at another online store for tables and chairs just because of the payment method. Sort the payment methods into Wallet payments, Net Banking, Credit and Debit Cards, and EMI alternatives.
These payment choices are incorporated and integrated into the template and will function with only a few clicks.
The next step is to establish an online presence and begin posting the table and chairs for rent, whether you decide to use an online marketplace or an eCommerce platform. Uploading
Step 4: Prepare for Licensing and Insurance
Get the table and chair rental business registered
You must register the table and chair rental business before lawfully operating it. Before registering a table and chair rental firm, you must decide on a business structure. Because the way you set up the table and chair rental business may impact the taxes and legal obligations, you'll want to make an informed choice.
Think about the standard company structure shown in the example below:
Solo Entrepreneurship: This unincorporated business is owned by a single person or a married couple. The taxes will be included on the personal tax return, and the firm won't need to register.
Limited Partnership: It is equivalent to an unincorporated business with several proprietors in terms of registration and taxes. The way it functions is likewise comparable to a sole proprietorship model.
Limited-risk enterprise (LLC): A registered company offers personal liability protection to all of its members if the table and chair rental business is sued. You might choose to tax the company as a corporation or a partnership. One of the best alternatives for creating an LLC for the table and chair rental business is Incfile. Tax deductions are usually available for these costs.
Corporation: The two most common forms of companies are S-corporations and C-corporations. The taxes you pay depend on the kind of organization you incorporate.
Create a tax account and get an EIN
You must always abide by the law if you own a personally responsible business. Adherence to all applicable tax, licensing, and labor laws are necessary. You may save a ton of time, money, and worry in the long run by learning about any legal regulations that might be relevant to the table and chair rental business.
The table and chair rental business's structure, along with other decisions you make, will have an impact on the taxes you must submit and pay. To be sure you're headed in the correct direction, see a tax professional as soon as possible.
If the table and chair rental business employ people, you will require an employer ID number. It is also known as a business's EIN or tax ID number. You may get an EIN from the IRS online for free to file taxes for the table and chair rental business. It is required to create a business bank account, get a business credit card, or submit a loan application. Even if you don't intend to recruit staff, obtaining an EIN offers several benefits.
Step 5: Invest in the Right Tables and Chairs to Rent
If you are starting a table and chair retail business, you should definitely visit the Keekea website for your business. Distributors and other companies supporting distributors that serve clients in the residential, commercial, retail, hospitality, and other sectors have trusted Keekea as a dependable chair and table maker.
The work Keekea produces is the result of years of experience making modern chairs and tables in various designs. Keekea develops a concept that satisfies the company objectives while considering your needs, target audience, and budget. Contact Keekea now.
Bottom Line
Starting your table and chair rental business may take a lot of time and effort, but it will be worth it when you support hassle-free services for more and more events. In this process, providing your clients with reliable tables and chairs is the most important part. You need to choose a quality supplier to offer you as many styles of tables and chairs as possible for your customers to choose from. And source the most durable products, so that you will not have to constantly repurchase your assets because of poor quality, adding to the costs of your table and chair rental business.
For instance, smart and reliable table and chair suppliers like Keekea that provide a range of opulent and exquisite styles of tables and chairs is your best choice. Contact Keekea for your custom tables and chairs for your rental business.