If you have ever run out of chairs, you know how important it becomes to have a few extra ones with you. Well, your regular chairs take up a lot of space no matter wherever you put them and it is not a good idea to pick extra regular chairs and let them eat up all the space in your house! If this happens, there will be no room for other things so that is when folding chairs come to your rescue.
Folding chairs are the best option for you as they are lightweight, easy to carry, take less space, and easy to store. And because of the above-mentioned reasons, a folding chair business is a lucrative one!
Finding a chair manufacturing company that makes folding chairs can be a task. Take a look at the list below.
Top 20 Folding Chair Manufacturers in the USA
1. Phillips Collection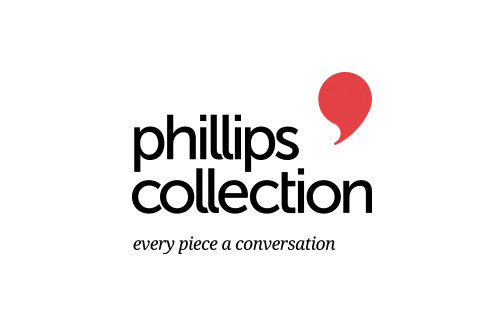 Year Established: 1981
Location: High Point, NC
Phillips Collection is present-day furniture and accessories manufacturers that work with top designers and have been in the furniture for nearly forty years. This company works with the design and home industry and its clients are retailers, interior designers, and hospitality & design firms all over the world. They have been featured in several tv shows, movies, and also in your favorite nightclubs, bars, restaurants, hotels, and other commercial environments. The reason behind them being on top of our list of folding chair manufacturers in the USA is that they put special focus on sustainability and making a huge range of environment-friendly products where not even one tree is cut down. They go one step forward in providing luxury.
2. KI
Year Established: 1941
Location: Green Bay, WI
KI is a contract furniture company that manufactures creative furniture and transportable wall system solutions for the government, educational, business, and university industries. The first product they made was a folding chair. They made portable seating possible. Today, this chair is an indication that they listen to their customer's demands. They believe in providing custom solutions that fit their client needs perfectly.
The reason they are on the list of folding chair manufacturers in the USA is that KI believes in understanding their customers so that they can serve them better. They observe and listen. They feel immensely proud in helping their customers make clever contract furniture decisions by providing expert advice, personalized solutions, and design options.
3. Harbour Outdoor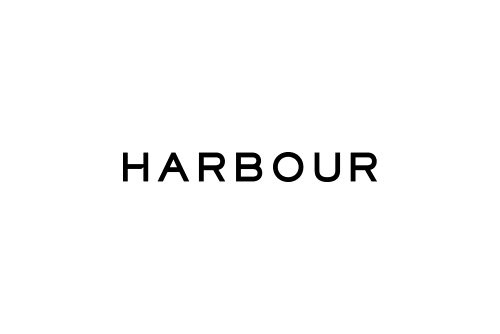 Year Established: 2008
Location: Los Angeles, CA.
Harbour Outdoor is a present-day outdoor furniture manufacturer that distributes its products in North America. They create furniture with amazing durability, a deep understanding of culture, and unique design. They aim to make outdoors fun for their customers with their products.
All of their products are built to withstand a range of climates and are created with elegant but durable materials like mildew-resistant upholstery and powder-coated aluminum.
4. Sandler Seating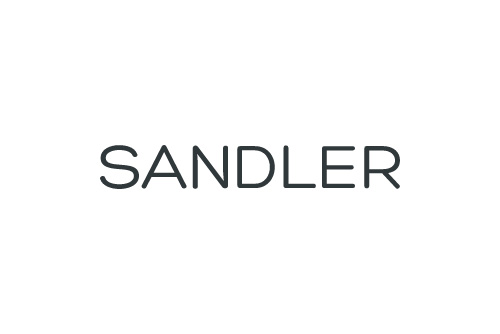 Year Established: 1982
Location: Atlanta, GA
Founded by Roy Sandler, Sandler seating has roots in seating craftsmanship and upholstery. They have been delivering high-quality products to their customers for nearly 70 years. Their first activity was to deliver portable seating solutions to multi-purpose venues. This activity is still important to the company. They began to provide Italian-designed furniture to the contract, hospitality, and restaurant market.
They have received various awards like HD expo design awards for their unique and innovative designs.
5. Ashley Furniture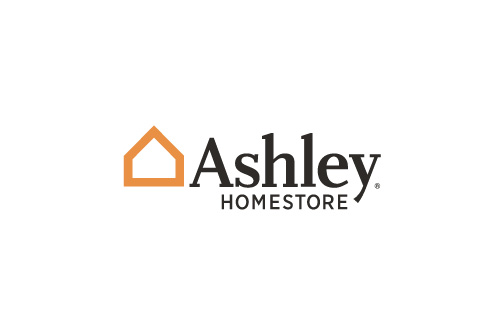 Year Established: 1945
Location: United States
Applications: living room, dining, kitchen, and bedroom
Ashley Furniture manufactures furniture for the home. They have sold their furniture in more than 2000 stores. They have come a long way from being a small Wisconsin town to being one of the leading furniture manufacturers in the United States.
Ashley Furniture they are committed to keeping their carbon footprint as low as possible to protect our world. Their efforts to implement solar power in their warehouse and plant more trees than they use made us include them in the list.
6. Global Furniture Group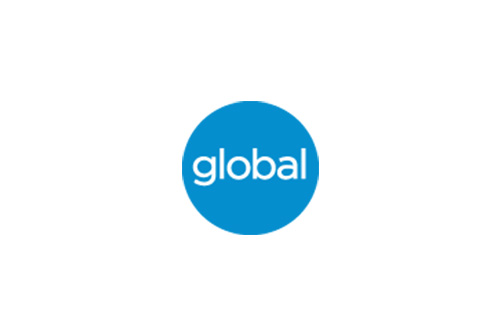 Year Established: 1966
Location: United States
Global furniture group was founded with the perspective of creating well-made office furniture at reasonable prices. They still continue to fulfill this promise with a network of manufacturers, distributors, and suppliers who bring their products all over the globe.
Global Furniture group has reduced their electricity usage by 18% over the last four years. They do not use CFCs and HCFCs in their manufacturing process.
7. Williams Sonoma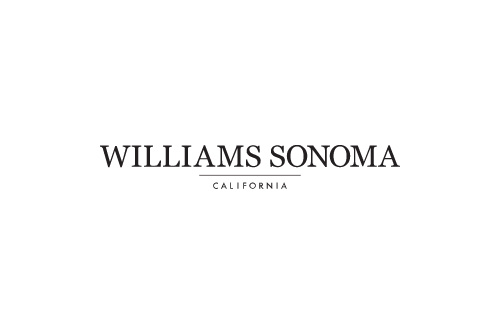 Year Established: 1956
Location: San Francisco, California
Products: Folding Chairs, Plastic Chairs, Metal Chairs, Acrylic Chairs
Applications: kitchen, living room
Williams Sonoma is a chief consumer products retailer in America that focuses on selling mainly home and kitchen furniture. Its retail stores are located in Puerto Rico, the UK, Canada, the US, and Australia.
The reason they are on the list of folding chair manufacturers in the USA is they make their products with the finest material available because they believe that their products should provide comfort to their customers for years.
8. American Signature Furniture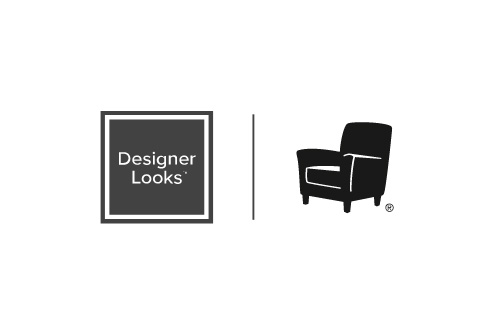 Year Established: 1948
Location: Columbus, Ohio
American Signature Furniture is the parent company of American brands like Value City Furniture and American Signature Furniture. It is a private company that runs in 18 US states and is one of the most acknowledged companies among the top 10 furniture brands in the world.
The reason they are on the list of folding chair manufacturers in the USA is that they take your stress of furniture out for you and help you find the perfect piece.
9. McCourt Manufacturing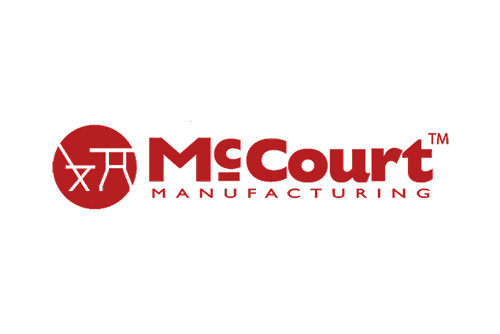 Year Established: 1983
Location: Arkansas
If you are looking for a range of top-quality folding chairs then McCourt Manufacturing is the one you should go for. Their line of series 5 and seriesA5 stackable folding chairs is made in the United States.
Their folding chairs are made from tempered U.S. steel that provides a sturdy base that will support a weight of up to 275 lbs.
10. Impact Canopy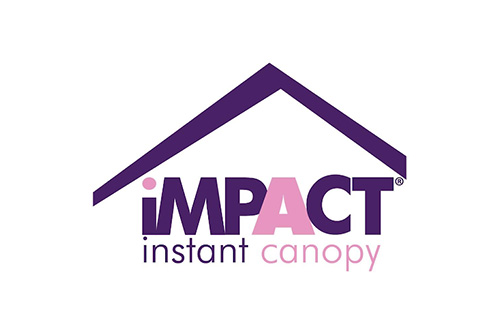 Year Established: 1999
Location: Corona, USA
All of Impact Canopy's products are created and manufactured in the United States of America. They provide outstanding value, hassle-free service, and make a social impact.
11. Universal Promo Inc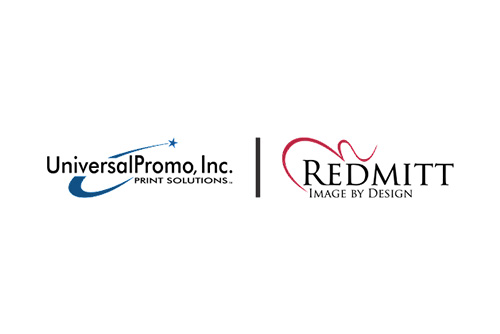 Year Established: NA
Location: Minnesota
This is the one-stop company for all your marketing and promotional needs. They have been in the furniture industry for over three decades and have been Midwest's top distributor of high-quality marketing materials, graphic solutions, custom imprinting, and promotional products.
They help their customers find a cost-effective path to market and expand their business. They make sure that their customers are satisfied with their products and services.
12. Zooby Promotional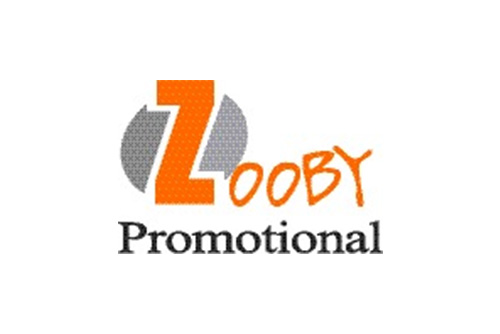 Year Established: 2006
Location: Dallas, TX
Founded by Brett Kershaw, Zooby promotional has national clients such as Lincoln Property Company, Comerica, Microsoft, Fairmont Raffles Hotels International, and PETCO. They have worked in 40 US states and around the globe.
They have helped in raising funds for universities, schools, and charities. They also help local small businesses to achieve their goals.
13. Longbehn & Co.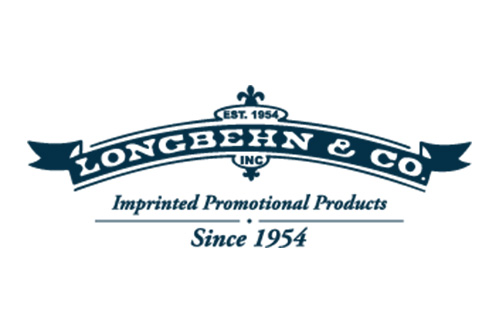 Year Established: 1954
Location: Chicago
Longbehn & Co. is a family-owned business run by the Longbehn family. This family has now been extended to the third generation and they are still growing. They believe in offering their clients products that are of the highest quality.
14. Nationwide Industrial Supply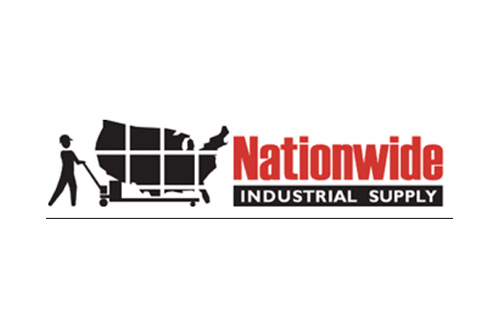 Year Established: NA
Location: USA
The nationwide industrial supply provides a huge selection of chairs, including folding chairs, stackable chairs, and much more.
You can get a variety of chairs here, from various other small manufacturers.
15. Elite Restaurant Equipment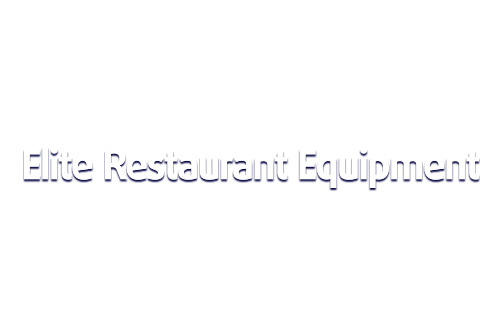 Year Established: NA
Location: Mount Pleasant Ave, NJ
Products: Folding Chairs, shelves, tables, and cabinets
Applications: home, outdoor, office
Elite Restaurant Equipment in the furniture industry for more than 30 years. Earlier they were a foodservice equipment manufacturer. The first products that were manufactured were shelves, tables, and cabinets. By 1985 they expanded their line of products.
16. Hussey Seating Company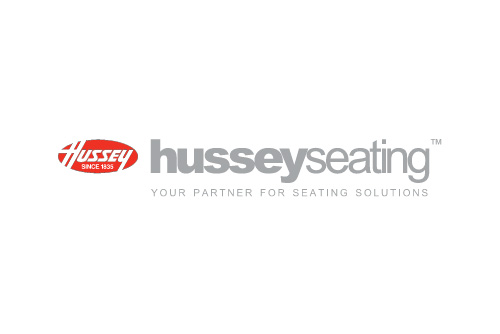 Year Established: 1835
Location: North America
Products: Folding Chairs, Plastic Chairs
Applications: home, outdoor, school, office
Hussey seating company provides world-class audience seating and they understand the needs of their clients. They are the company which you can put your faith in completely because they will never break your trust.
Hussey Seating Company is on the list because they focus on listening, understanding, and solving their customer's problems.
17. Poster Garden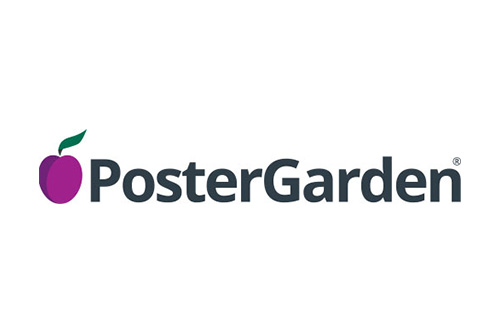 Year Established: 1995
Location: Oregon
Poster Garden is a customer-focused and innovative folding chair manufacturer in the USA. They offer reliable and uniquely simple portable products. They are committed to finding processes and products that are eco-friendly, sustainable, and green.
18. Wayfair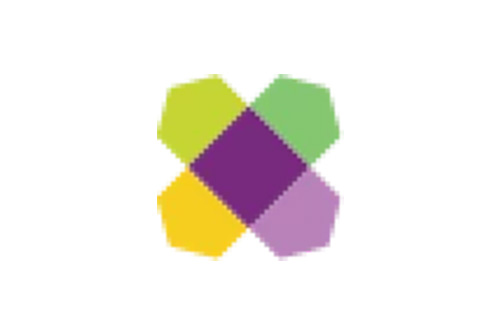 Year Established: 1995
Location: Massachusetts
Products: Folding Chairs, Plastic Chairs
Applications: home, outdoor, school, office
Wayfair provides partnerships to help clients define their vision. They have expertise in home products because home is where they started.
They provide the right value with the right quality and free shipping! That is why they are on the list of folding chair manufacturers in the USA. They understand their customer's needs very well.
19. Ace Office Systems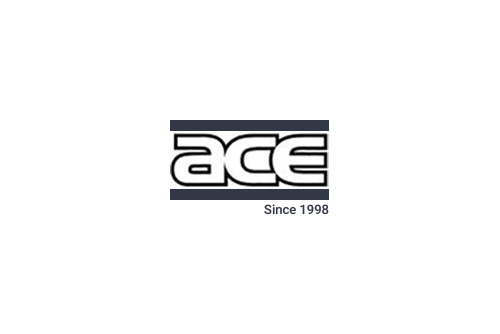 Founded in: 1998
Location: Brooklyn, NY
Products: Folding Chairs, Office Chairs, Office Desks
Applications: school, office
Ace Office Furniture is famous for manufacturing school and office furniture. They work hard to fulfill the needs of each of their customers. Their salespeople are very friendly, knowledgeable, and friendly.
They have a full range from high-end to budget furniture and they do not have any inferior products. That is why they are on the list of folding chair manufacturers in the USA.
20. Folding Chairs 4 Less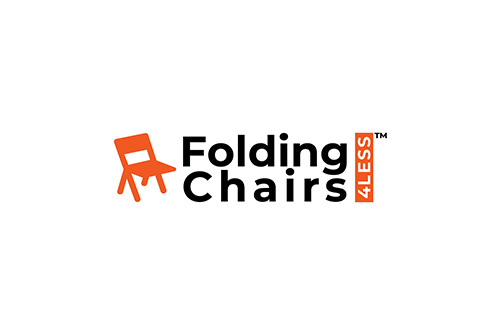 Founded in: NA
Location: HW Canton, GA
Products: Folding Chairs, Plastic Chairs, Metal Chairs, Acrylic Chairs, Folding Tables
Applications: home, outdoor, school, office
Folding Chairs 4 less offers a wide range of upholstered, metal, plastic, wooden, and resin folding chairs and folding tables also. They have 3 distribution centers and their warehouse is spread over 1.5 million square feet area.
Best Folding Chair Manufacturer in China: Keekea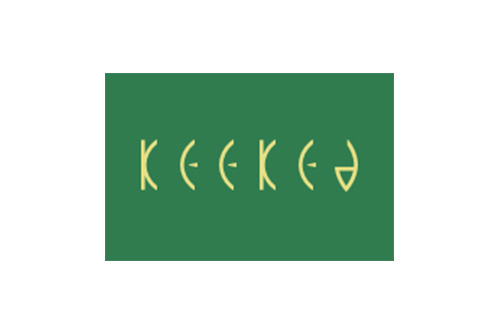 Keekea is a professional table and chair manufacturing company. Over the years they have strengthened their bonds with clients such as OverStock, We-Work, Hay, Noble House, P&H, JYSK, and Homepro with their high-quality products.
They have experienced designers who try to turn their clients' vision into reality. Their team of assemblers and skilled craftsmen create top-class tables & chairs.
Keekea is a chairs manufacturer that provides a variety of folding chairs and other premium chairs including:
Applications: Cafe & Restaurant, Shopping Mall, Workplace, Hotel & Hospitality, Home
Conclusion
You can take a look at the best folding chair manufacturers in the USA from the list above. However, if you can compromise on the location, then the Chinese alternative: Keekea is a great option. Not only do they have a huge variety of chairs, be it folding or metal chairs, they also provide free samples. So, go ahead, and contact Keekea for all your chair-related queries.